Meet Doctor Angela Broomfield
Dr. Broomfield adores her patients! Interacting with patients is one of her favorite parts of being a dentist.
Meet Our Doctors
Award-Winning Dentist in Fayetteville
B.S. in Microbiology from the University of Arkansas
D.D.S. from the Louisiana School of Dentistry
Member of the International College of Dentists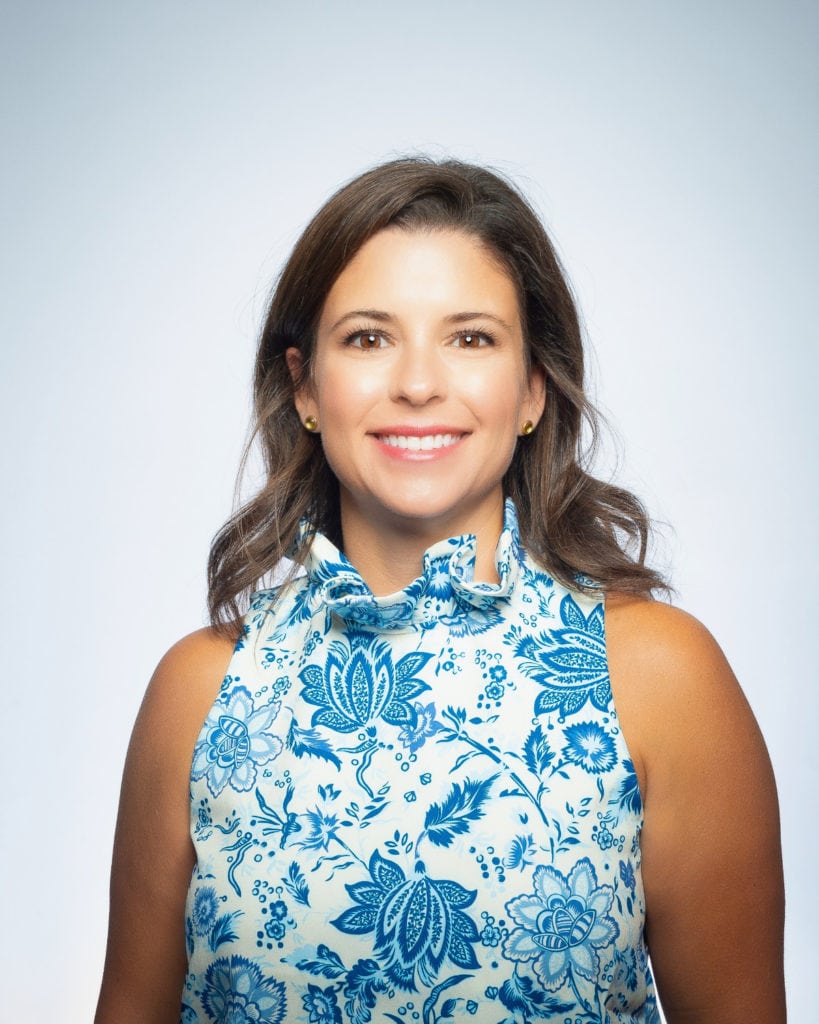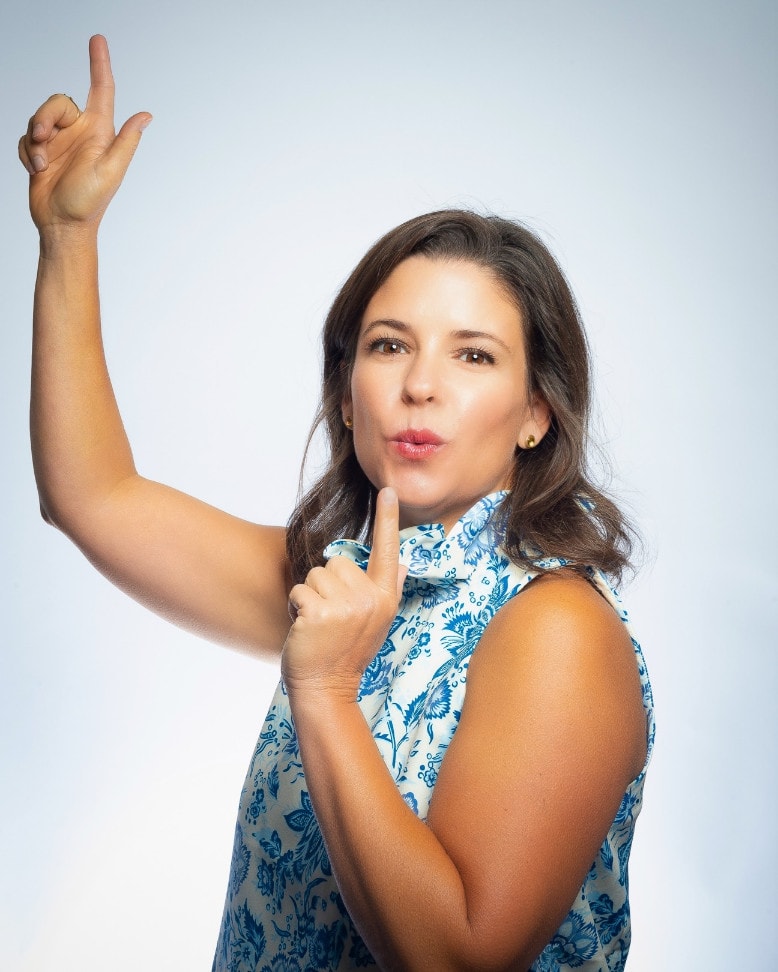 Dr. Broomfield earned her B.S. in Microbiology at the University of Arkansas, and then went on to attend Louisiana School of Dentistry, where she received her Doctorate of Dental Surgery. Dr. Broomfield enjoys spending quality time with her patients, talking with them and educating them about ways to improve their oral and overall health. As a dentist, she is committed to offering the best possible dental care for her patients and actively seeks out intensive training. She is a member of the International College of Dentists, as well as the Northwest Arkansas SPEAR Study Club. She served 5 years on the Executive Council to the Arkansas State Dental Association and was honored with the New Dentist Award for her commitment to her profession.
Get To Know Dr. Broomfield
Outside of work, Dr. Broomfield volunteers at the yearly AR Mission of Mercy and at Welcome Health – a clinic that serves all NW AR residents, regardless of their ability to pay. Dr. Broomfield enjoys spending time with family and friends, traveling and exploring the outdoors, and soaking up every minute she can with her sweet daughter.
"Collaborating with Dr. Broomfield is so great, because I value her opinion so much."
– Dr. Beavers
Dr. Broomfield is passionate about educating her patients so that they can live happy, healthy lives.

Dr. Broomfield prioritizes our patients' comfort and trust before anything else.
She believes that meaningful relationships with our patients can only be built on genuine trust and care.

Visiting Beavers & Broomfield
Dr. Beavers is originally from Blytheville, AR and we love her eastern Arkansas accent. She enjoys running, hiking, traveling and spending time with her family. She is married to Dr. Justin Beavers, who practices as an optometrist at Beavers Eye Care in Rogers, AR. They have two amazing kids; a daughter, Ryan Anna, and a son, Hendrix.
Meet Dr. Beavers