When you first visit a dentist's office, one of the first things the dentist will do is a full examination, including taking dental x-rays. Some people have concerns about dental x-rays. Are dental x-rays safe? Why are dental x-rays necessary? Beavers & Broomfield Family Dentistry uses dental x-rays not only to check your teeth but also to check your overall oral health.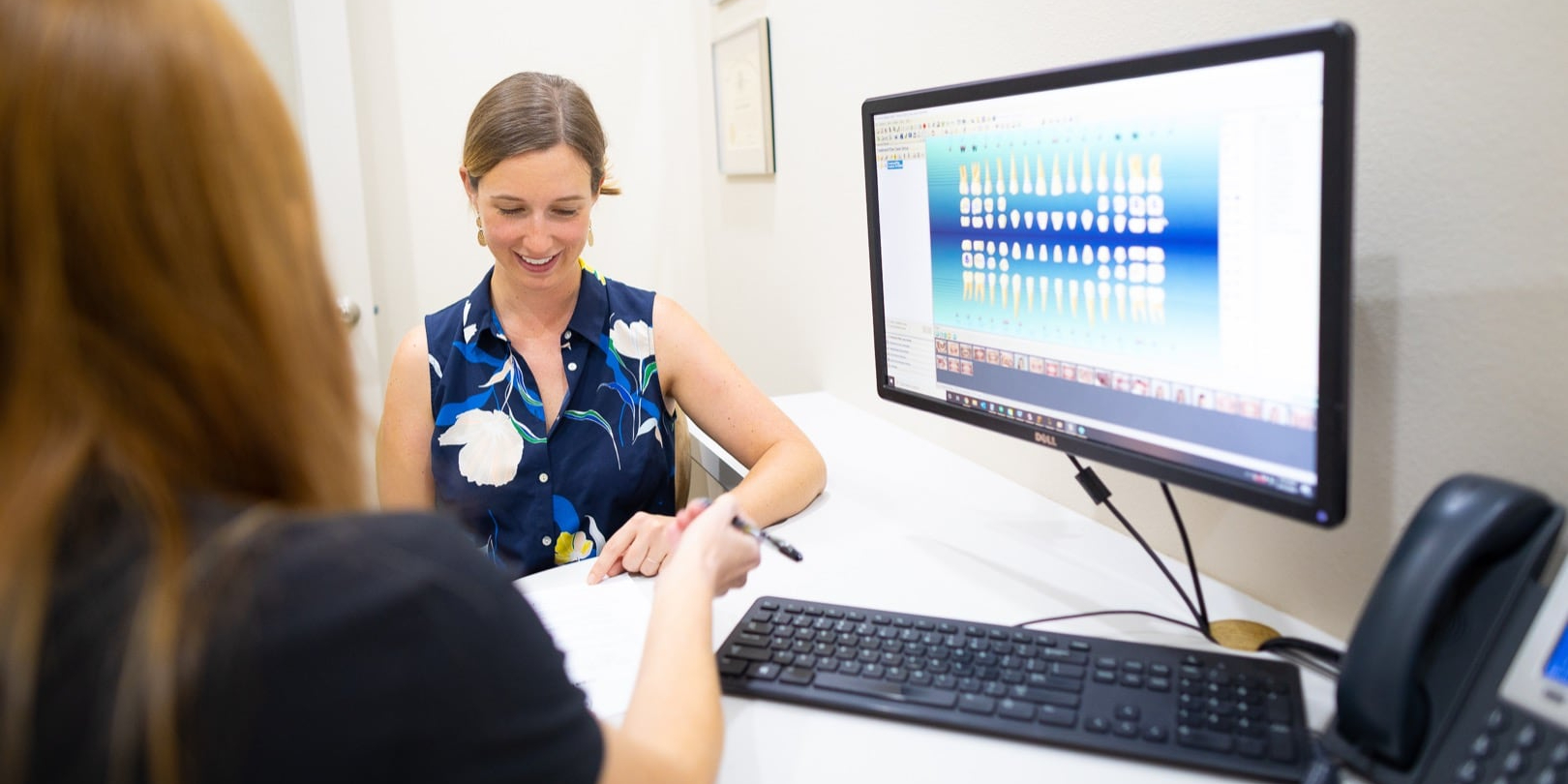 Types of Dental X-Rays
Dental x-rays work in a similar fashion to x-rays elsewhere in your body. Dental x-rays are used to spot any problems in your teeth, jawbones, or soft tissue in your mouth. There are several types of dental x-rays that are used for different purposes.
Bitewing

: These x-rays show fine details of a certain portion of your mouth, whether it's part of your upper or lower teeth. This x-ray can find tooth decay between teeth and show whether a bridge or crown fits correctly.

Cephalometric

: This type of x-ray is mainly used by orthodontists when designing a treatment plan for patients about to get braces or clear aligners.

Occlusal

: This type of x-ray is used to see if a child's teeth are growing and developing as they should, both in the mouth and in the jaw, before they erupt.

Panoramic

: This x-ray takes a huge image of your entire mouth, jaws, and sinus area. We will use this to find any dental issues you may have.

Periapical: These x-rays are aimed at the jaw to find changes in the bone or tooth root.
Are Dental X-Rays Safe?
The biggest question our patients have is whether dental x-rays are safe, and especially whether a patient's dental x-rays are safe while pregnant.
Rest assured, dental x-rays are safe! The radiation used in a dental x-ray is minimal, and today's dental x-ray technology is vastly improved, making them more precise while using as little radiation as possible.
Studies have shown that dental x-rays are safe for pregnant patients, which is confirmed by the American Dental Association and the American Pregnancy Association. However, dentists take added precautions by having the patient put a protective apron over their midsection. The apron is made of material that will block any radiation from penetrating the abdomen. It's strictly precautionary, as today's dental x-ray machines are much more precise and targeted than those even a few years ago.
So don't worry when it comes time to get dental x-rays. Your dental x-rays are safe!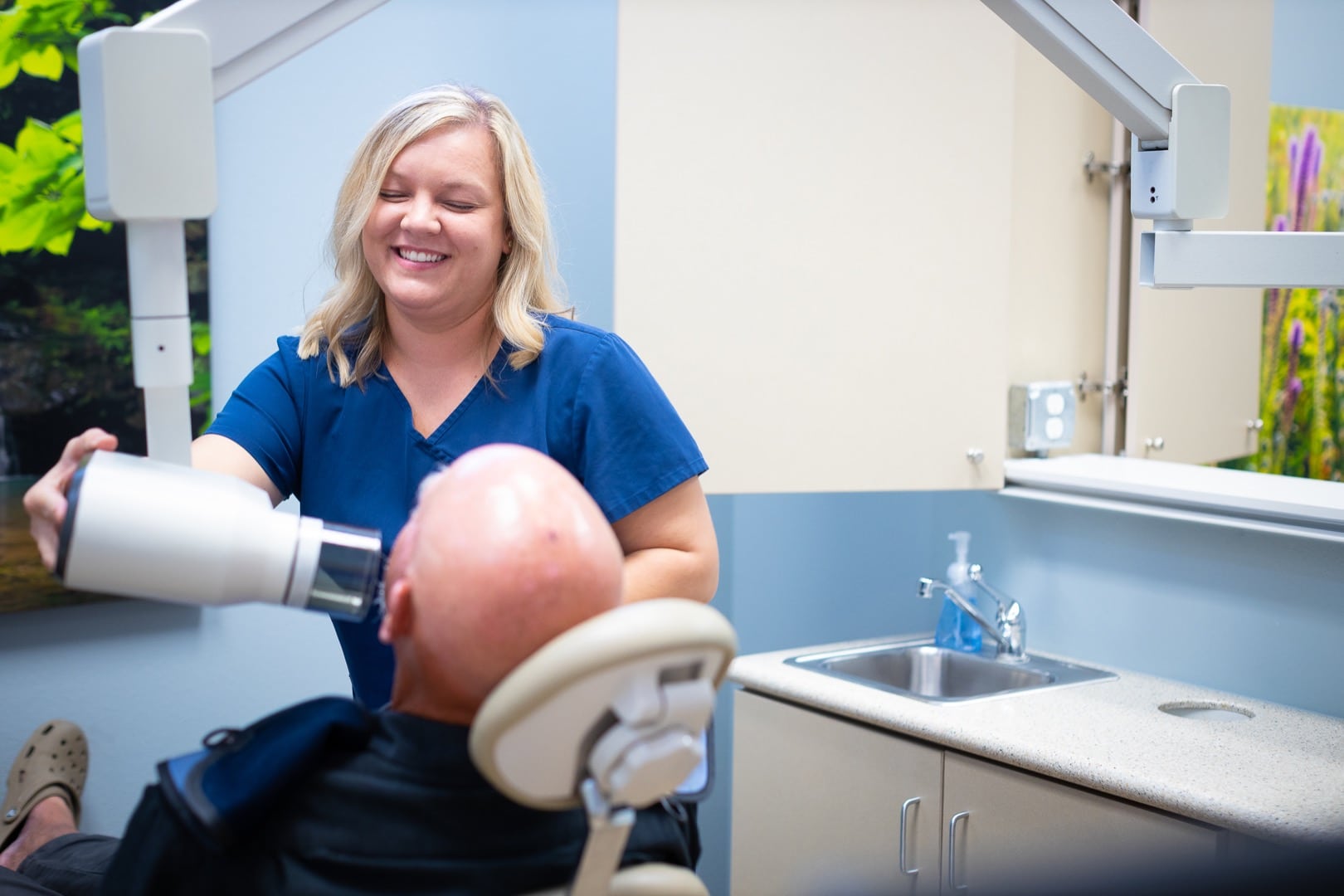 Do Dental X-Rays Show Cancer?
Dental x-rays do more than just find cavities. They can also find indications of oral cancer in the jaw and the soft tissue. Oral cancer can show up on the jawbone, on the gums, in the cheeks, and even on the tongue. Dental x-rays can spot anomalies that could indicate oral cancer. We can then recommend further testing to confirm the diagnosis, usually with an oncologist (cancer doctor).
It's important to find oral cancer earlier because it's more treatable and even curable in its early stages. If found in the later stages, oral cancer can be deadly. This is another important reason why you should have regular dental checkups every six months, because we may be able to spot indications of oral cancer even before you do.
How Often Are Dental X-Rays Needed?
The number of dental x-rays needed each year varies from patient to patient. Several factors are involved in recommending when to get dental x-rays. For example, if you're seeing a dentist for the first time, you can expect to have dental x-rays, so they know everything that is going on with your oral health. That initial x-ray will help determine your treatment going forward.
Your dental x-rays also check for problems like cavities, gum disease, or abnormalities such as oral cancer. In general, you can expect some type of x-ray with every bi-annual visit. Your x-rays may be more detailed with the next visit if something was found with the previous one. The key is to make sure your mouth stays healthy!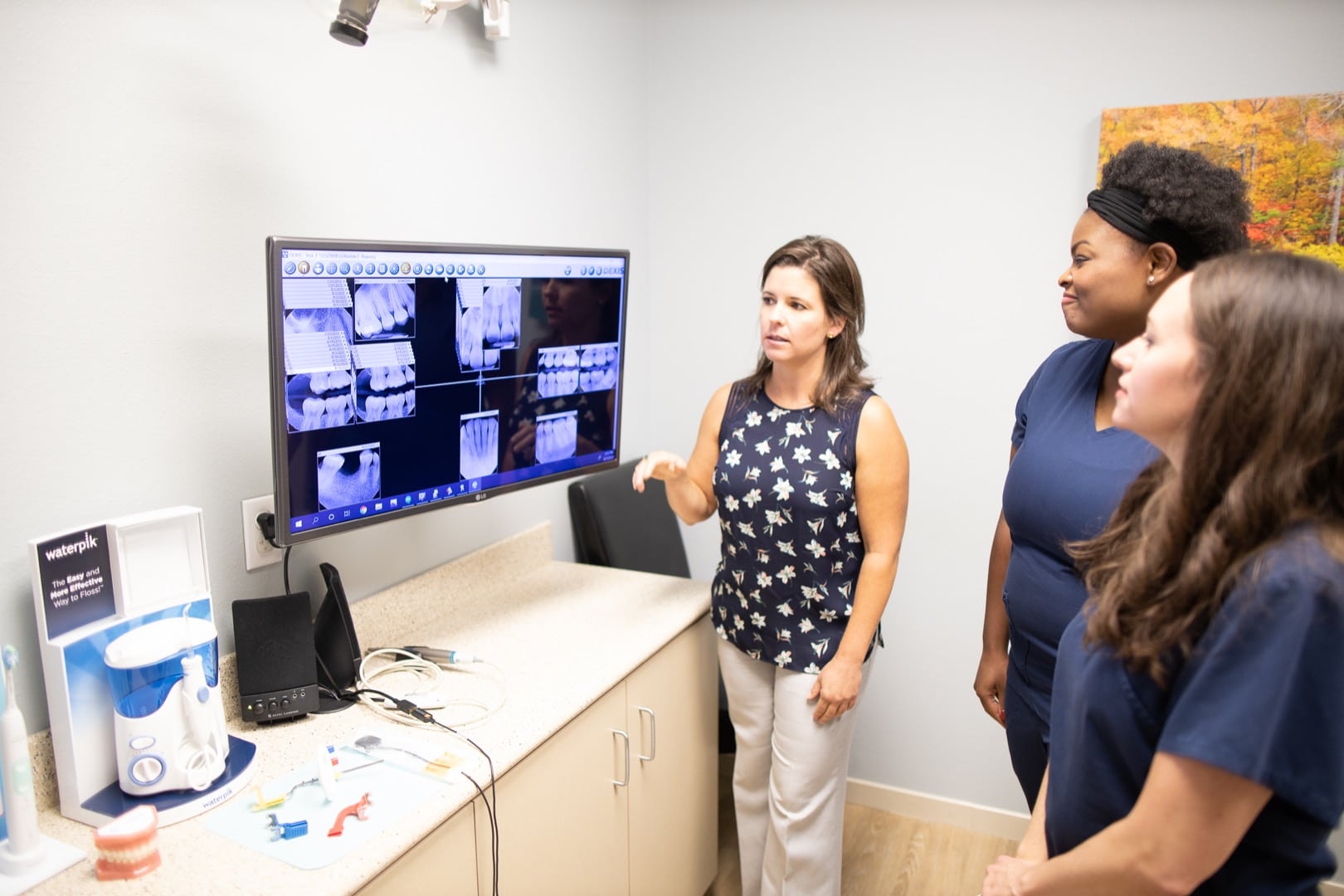 Detailed Checkups In Northwest Arkansas
You can expect a thorough examination on your first visit to Beavers & Broomfield Family Dentistry, including dental x-rays. That shows us how healthy your mouth is and what we need to do to make it even healthier. If you're in the Fayetteville, AR, area, schedule an appointment and see how healthy your smile can be!