Patients with chipped, cracked, or discolored teeth often feel they have to live with the defects, but there are ways to fix these issues. One of the most popular ways is with veneers. Today's veneers have options that provide a more natural look for each patient, and they're a great option for those who want to improve the look of their smile.
Beavers & Broomfield Family Dentistry offers veneers as part of their cosmetic dentistry services. If you're interested in veneers, we would be happy to evaluate you for the treatment. Before you decide, here are a few things you should know about veneers.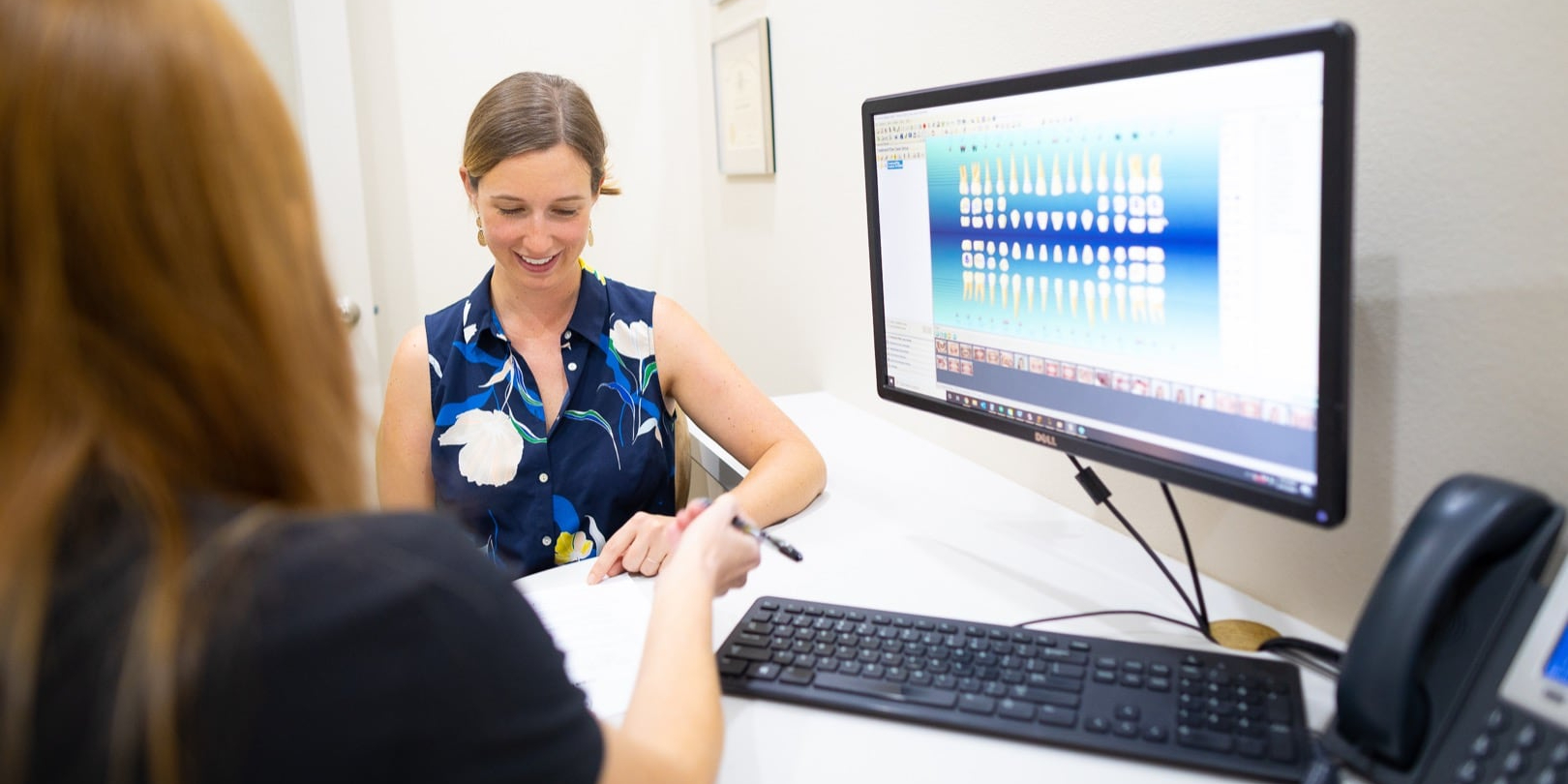 What Are Veneers?
Veneers are a thin, hard shell of material placed over the tooth's front surface. They are used to cover defects in the tooth, including chips, cracks, discoloration, and gaps. Patients also get veneers to restore teeth that have worn down over time and no longer have that "tooth" shape.
What Are the Types of Veneers?
There are two main types of veneers — porcelain and composite. Porcelain veneers are more durable and last longer than composite veneers, but composite veneers take less time to install and are usually less expensive.
Composite, or direct, veneers are applied in one day directly to the teeth and are made of a mix of materials with a resin base. Porcelain veneers are made separately in a lab and applied over two visits — the first to sand down the teeth and place temporary veneers, and the second to apply the porcelain ones once they're ready.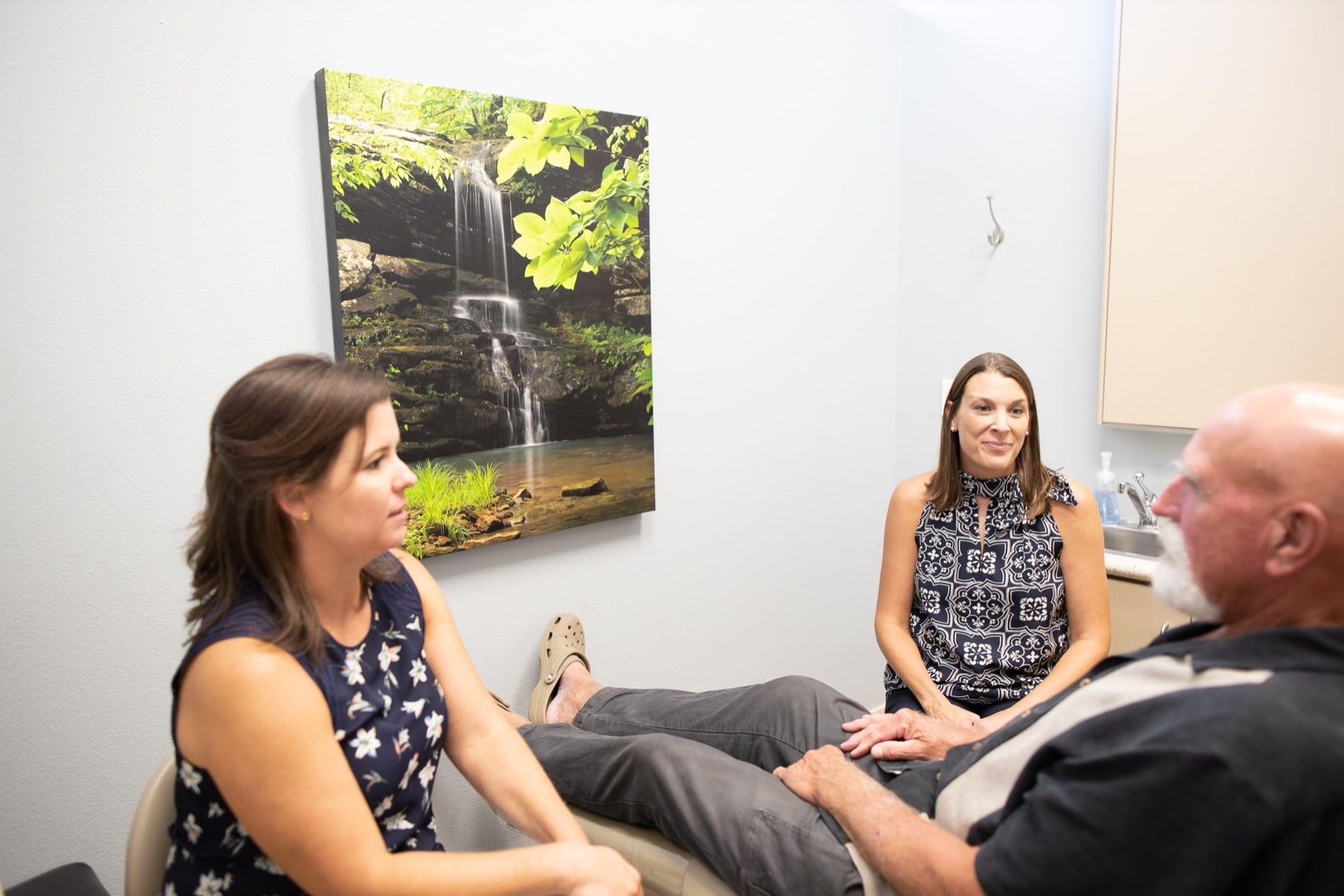 Do I Have Options With My Veneers?
One of the great things about today's veneers is that if you don't want screaming white teeth, you don't have to have them. Your veneers can be chosen from a variety of shades, so you can have a look that's more natural to you. At Beavers & Broomfield Family Dentistry, we will show you the options available and help you choose the veneers that match the look you want.
Porcelain veneers are much more durable than composite veneers, but both can stain over time. Be careful to brush your teeth regularly, particularly after eating or drinking foods and drinks that could stain, such as coffee, tea, sodas, and fruits such as blueberries and tomatoes.
Are Veneers Permanent?
Veneers are considered permanent in that once you get them, you have to continue wearing veneers as long as you have your teeth. That's because the installation process involves shaving down your enamel. Without the veneer, your tooth would be weakened and more sensitive. It would also be more susceptible to tooth decay and infection because the inner part of the tooth may be exposed.
The actual veneers last 5-7 years for composite and 10-15 years for porcelain. After that, they will need to be replaced. While composite veneers are less expensive, they last only about half or a third as long as porcelain, so the cost may even out in the long run.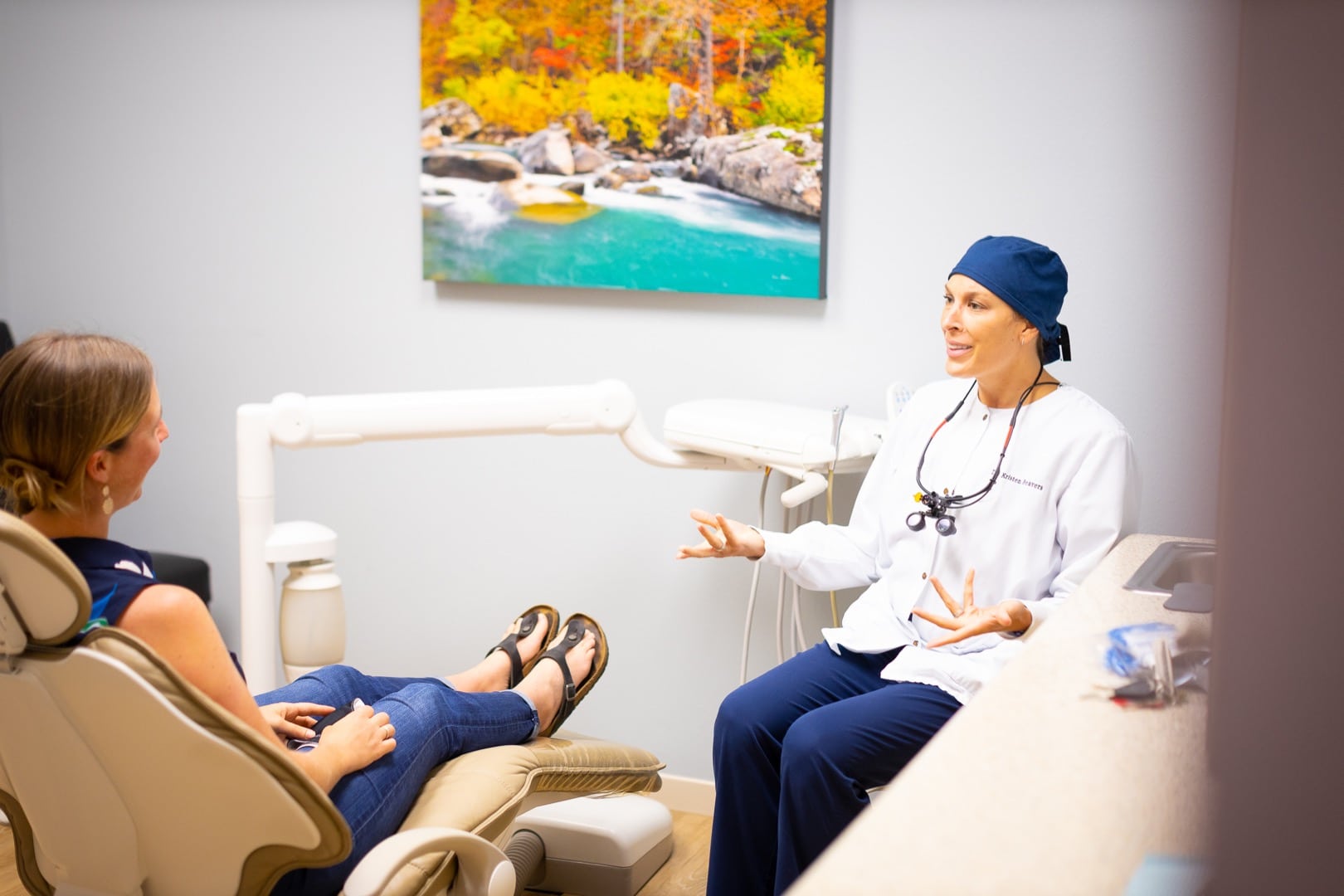 Can Anyone Get Veneers?
Veneers aren't for everyone, because they are permanent and you will need to be prepared to switch them out every few years. Some of your enamel is removed for the veneers to fit, which would make the tooth very vulnerable to tooth decay, sensitivity and infection were it not for the veneers. That's why once you get veneers, you'll need to keep them.
Some people can only get veneers after orthodontic work. There needs to be a suitable amount of space between the teeth for the veneers to fit, so crowded teeth wouldn't be able to take veneers. Likewise, teeth that are spaced too far apart won't improve much with veneers. We may recommend you get treatment with braces or clear aligners first to prepare for veneers.
Finally, those whose teeth are too worn or damaged may not be able to get veneers. That's because there has to be enough of the tooth available to hold the veneer.
When you come into Beavers & Broomfield Family Dentistry, we will evaluate your teeth for veneers and let you know if you are a good candidate or if your teeth might need some work. We can also let you know if veneers are right for you, or if your teeth or too damaged and might need crowns or other options instead.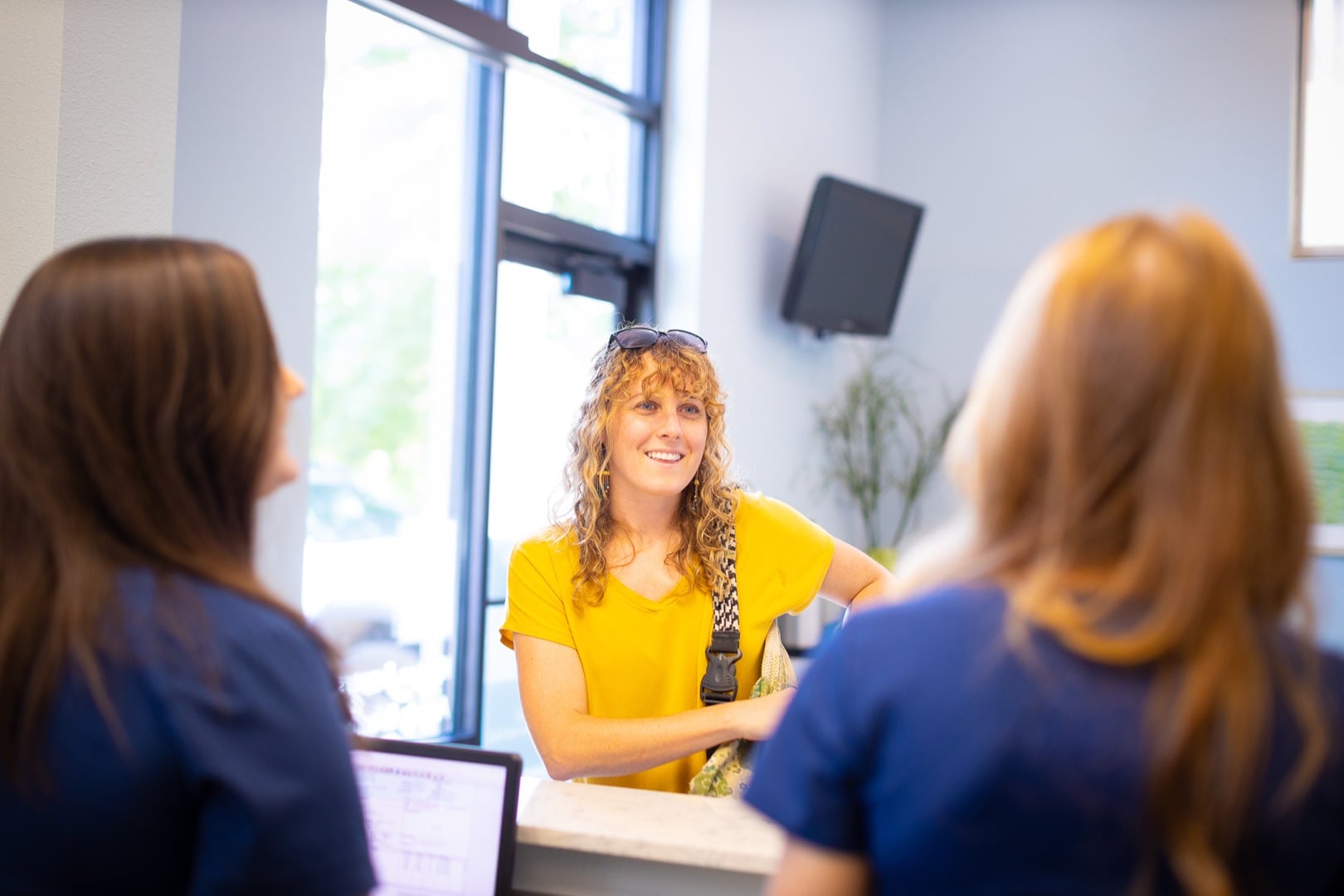 Can I Get Veneers With Crooked Teeth?
Some patients ask, "can I get veneers with bad teeth?" If by bad you mean crooked, that will depend on the severity of the crooked teeth.
If your teeth are only slightly crooked, you may still be a candidate for veneers. In fact, the veneers may give your teeth a slightly straighter look. However, you may need orthodontic treatment first. Once your teeth are straightened, we will reevaluate you for veneers. We want to be sure your teeth are still strong enough to handle shaving the enamel and holding the veneer once it's glued to the tooth.
How Do I Get Veneers?
If you're in the Fayetteville, AR, area, the easiest way to get veneers is to contact us to set up an appointment. We'll be happy to provide a no-obligation examination and let you know whether you are a good candidate for veneers. We'll go over your options for tooth color, permanent or composite, and whatever else you need to choose. Once you're ready, we'll schedule your appointment to start the process.
Veneers can recreate a damaged smile into something beautiful. Patients leave with a new self-confidence and many reasons to smile. Let us show you what veneers can do for you!